The Spare Time Annual Report
People think being a Big Brother is time consuming. But it only takes two to three hours a week to make a difference in a kid's life. To prove that we all have spare time to volunteer, we created the first annual report that books itself in your calendar.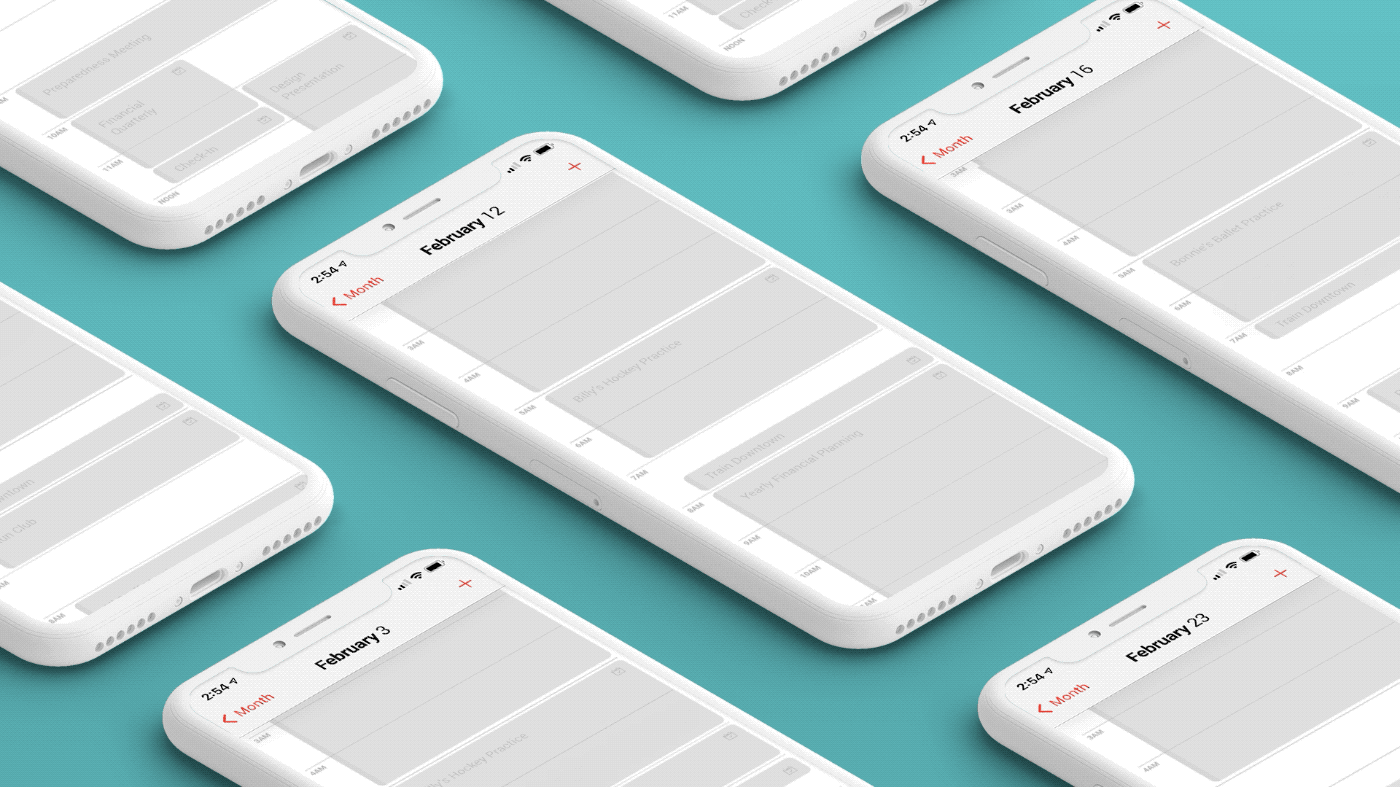 Each invite was a section of the annual report and matched the time commitment of a Big Brother each week. Showing how giving up a little bit of time can make a big impact.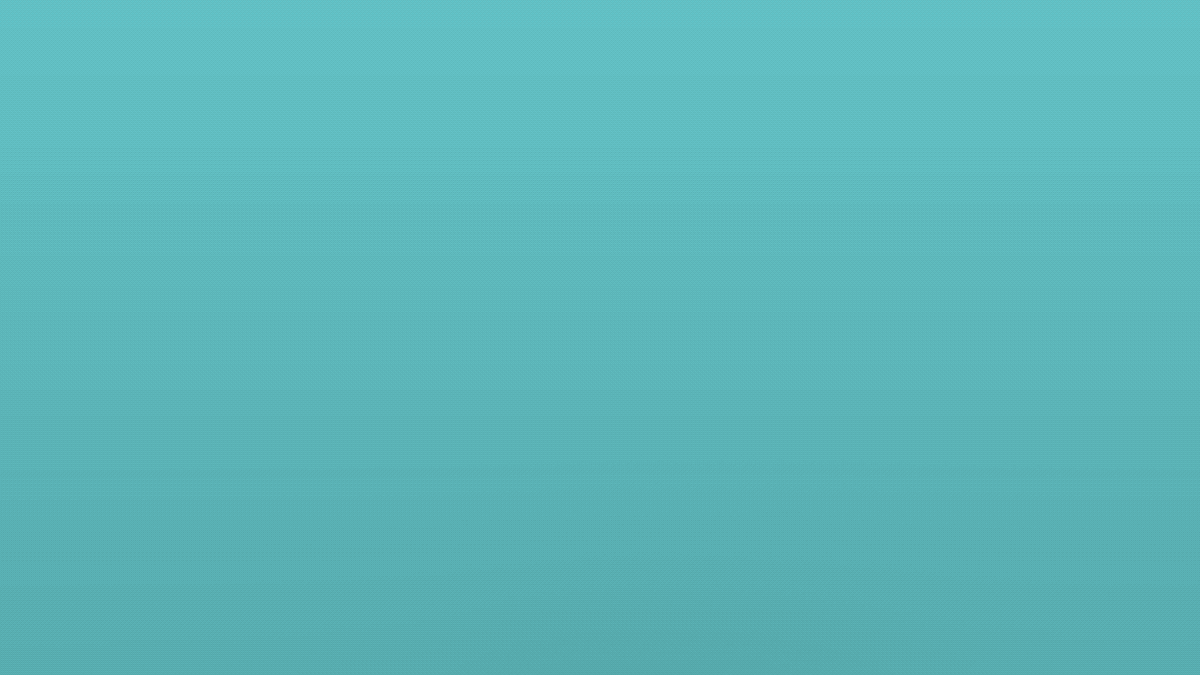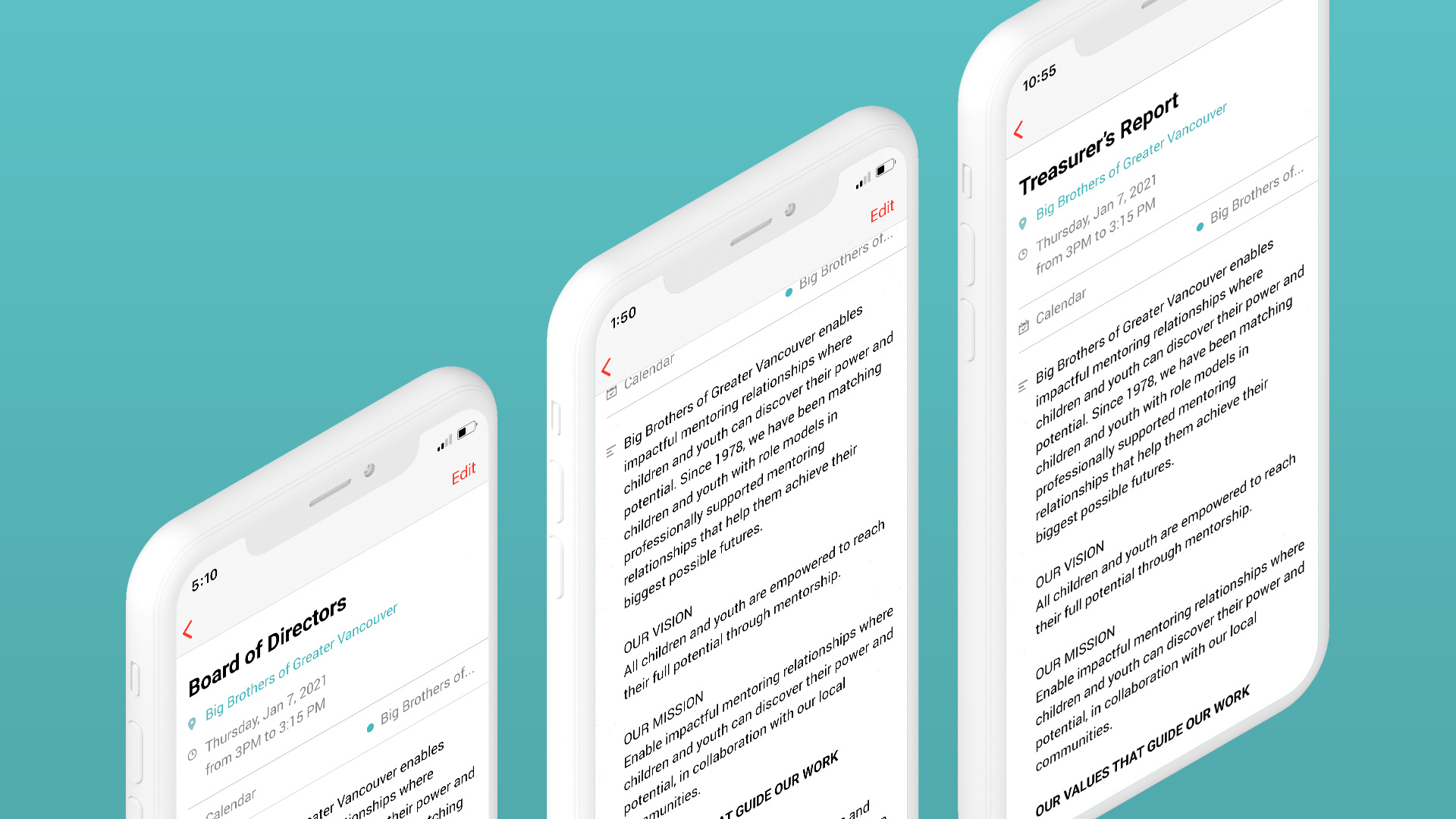 AgencyRethink

ClientBig Brothers of Greater Vancouver

CDLeia Rogers, Morgan Tierney, Hans Thiessen

CWJordon Lawson, Emily Betteridge

<!╌ * * * * * * * * * * * * * * * * * * * * * * * * FOOTER CONTACTS * * * * * * * * * * * * * * * * * * * * * * * * ╌>