The World Needs More Nerds
Due to COVID-19, Science World had to close and saw their profits plummet. But one thing's for sure — the world needs nerds now more than ever.
We highlighted various nerds as kids to show that teaching a little nerdyness early on can make a big difference for the future.
The integrated campaign included OOH, Radio and branded Instagram stickers that allowed people to celebrate their nerd pride.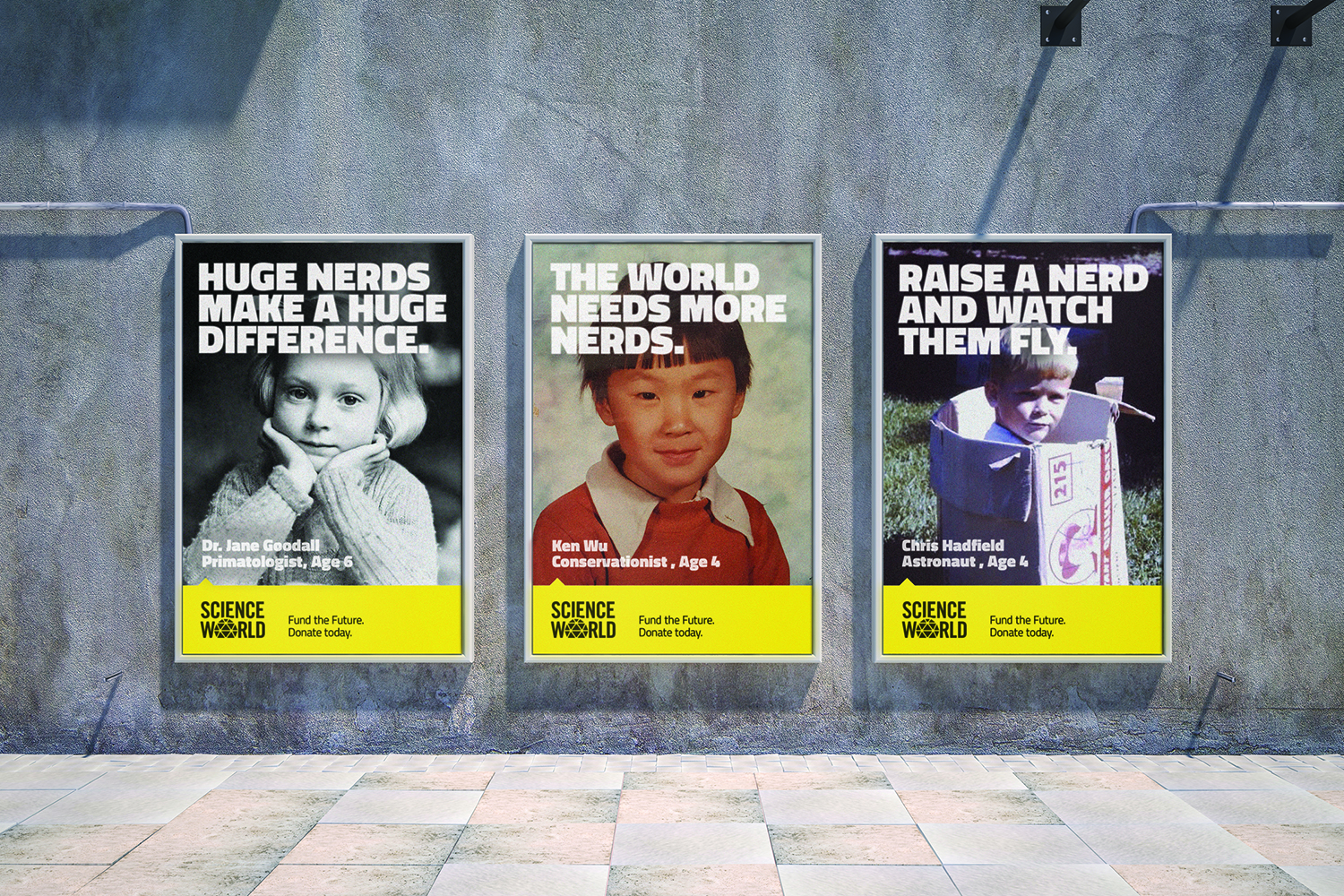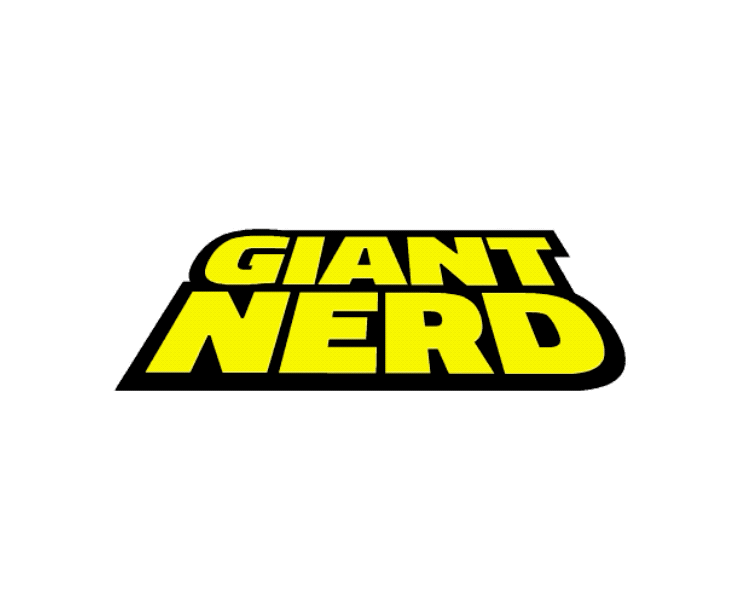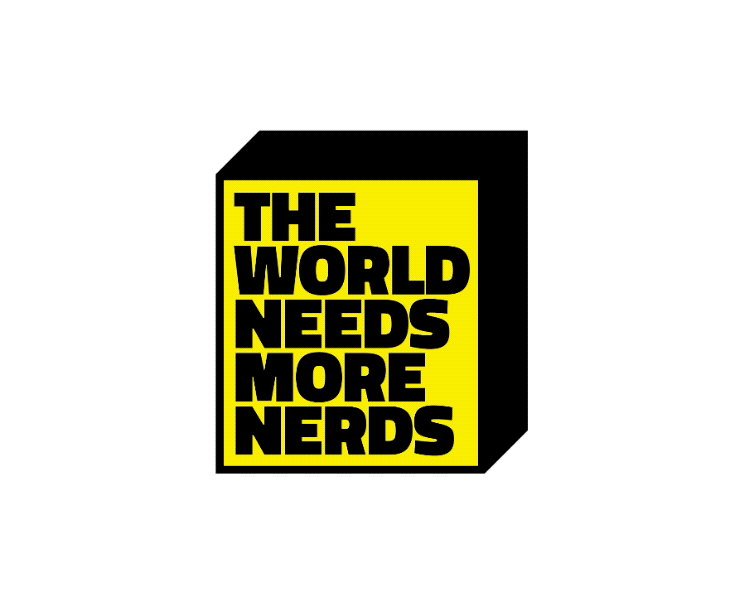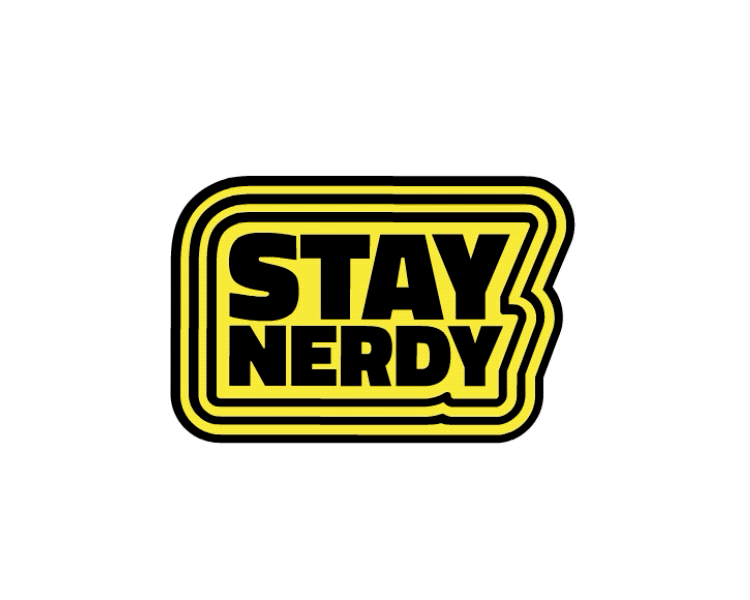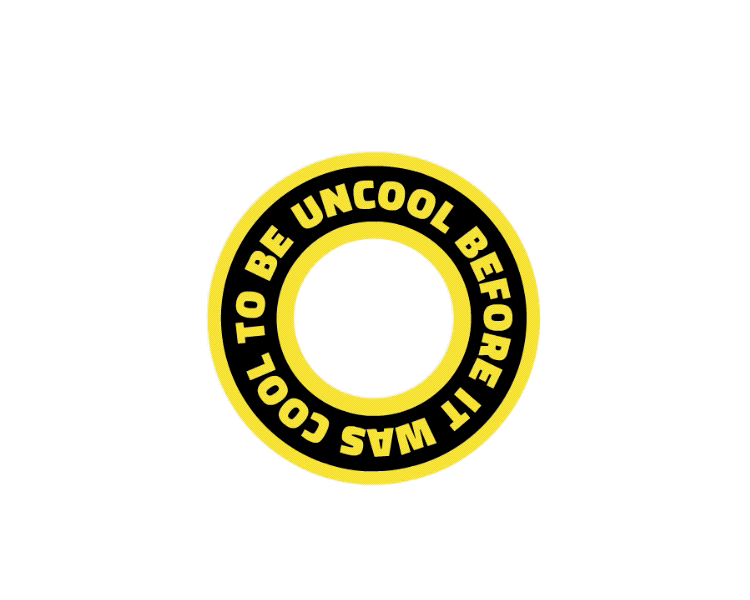 The campaign was picked up by national media outlets including CBC, CTV, CityNews and more.

$0.00

media budget

$450K+

donated

AgencyRethink

ClientScience World

CDLeia Rogers, Rob Tarry

Co-ADJake Gauthier

CWJordon Lawson, Evan Kane

<!╌ * * * * * * * * * * * * * * * * * * * * * * * * FOOTER CONTACTS * * * * * * * * * * * * * * * * * * * * * * * * ╌>